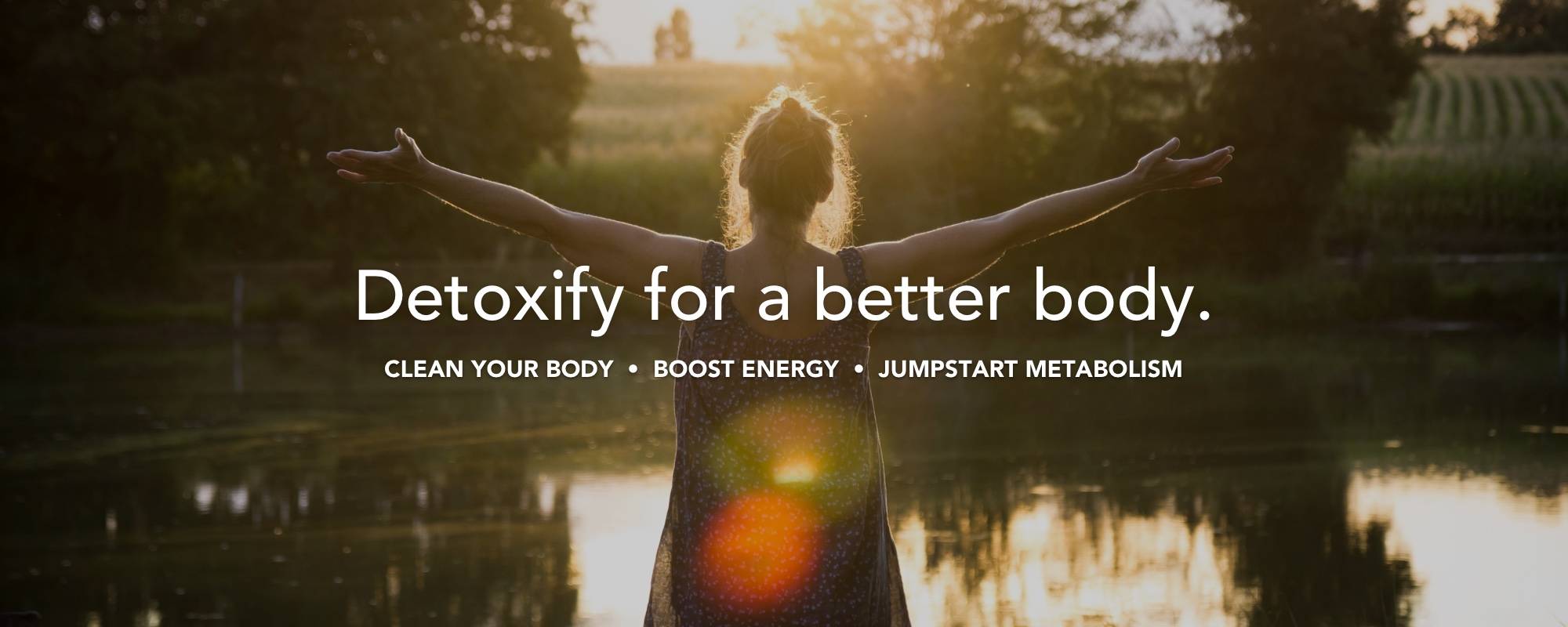 About Detoxify's Herbal Cleanses

Cleaning your body is now easier than ever!

Reaching your health goals is now easier than ever with Detoxify. With our collection of herbal cleanses, you won't have to adhere to strict diets or extreme lifestyle changes. Use Detoxify to kickstart your cleanse and you'll be on your way to sustaining the lifestyle that you want.
🎉Because you like to party (us too!)
🏃🏻To increase your energy & stamina
🏋🏽Because you want to live healthier, more active lifestyle
☠To remove toxins
🛀🏼To get clean
🌮Because you like tacos a little too much
🌇Because you live in a busy, polluted city
☯️To restore balance to your body's system
...and many more!
What People are Saying about Detoxify
"I followed the directions on the bottle and drank a lot of water. This stuff really works if you do it the right way."
"If you follow the directions, it will absolutely work! Thank you Detoxify!"
Sarah, Satisfied Customer
Looking for motivation to take the Leap? Join the Detoxify community on social media for daily tips, insights and, of course, motivation.
---
From our Instagram feed @DetoxifyBecauseItWorks
Subscribe to get exclusive deals, FREE tips, recipes and product updates!