Detoxify 28 Day Challenge
Clean Up Your Body and Life With Our Detox Starter Guide
Clean Up Your Body and Life With Our Detox Starter Guide
Clean Up Your Body and Life With Our Detox Starter Guide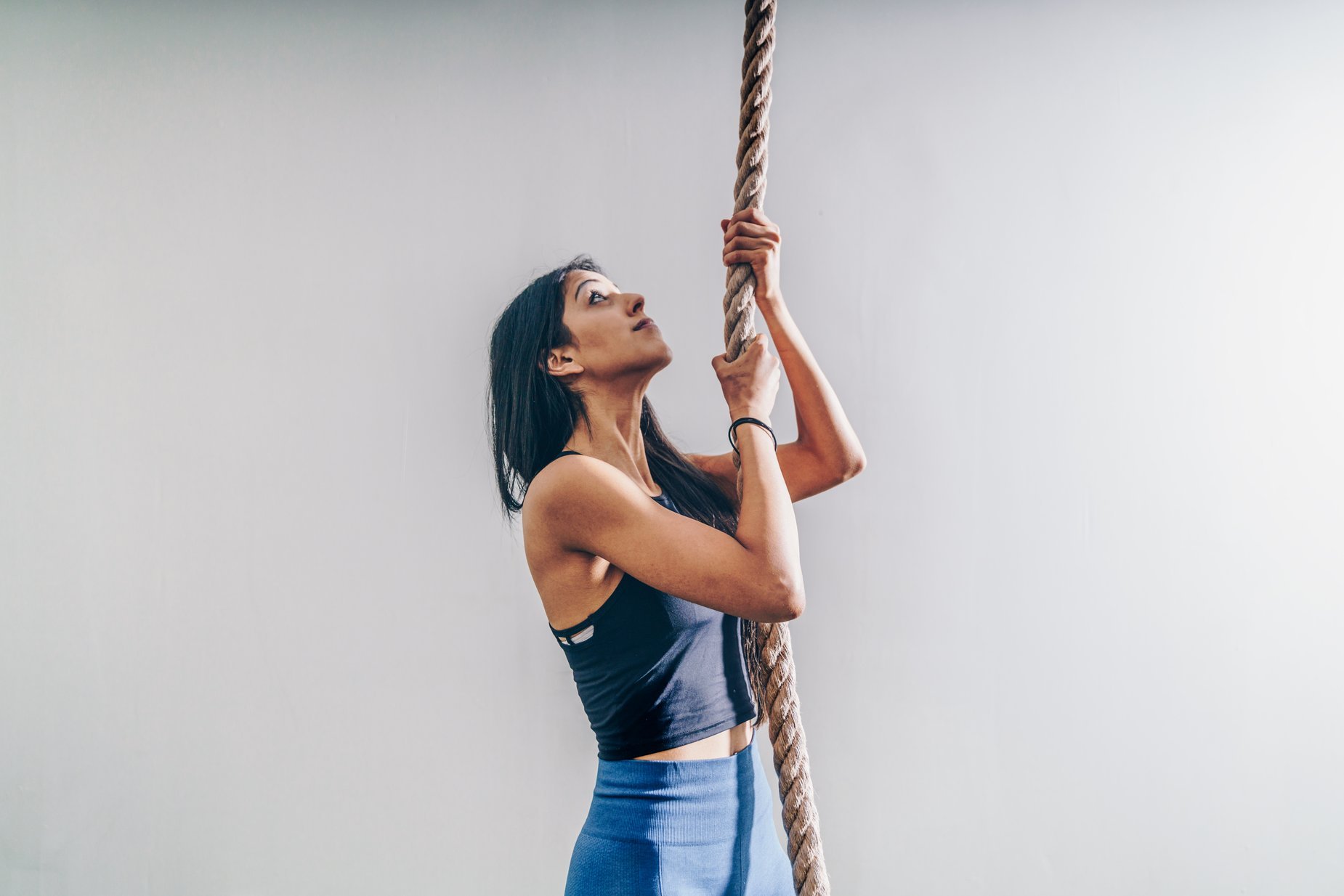 Clean Up Your Body and Life With Our Detox Starter Guide
How To Join the 28 Day Detox Challenge
YES, you can sign up late! You need a challenge guide to join the challenge. There are absolutely no fees or hidden costs. The Detoxify 28 Day Detox Challenge Guide is completely free!
Have someone take your photo for you while you hold up your device with the PDF cover on it!
Meet others who are taking part in the program by finding their cover posts in the hashtags to stay motivated.
Keep posting to social throughout the month! Did you know that posting once a day will help keep you accountable?
One last thing, your Instagram must be public to participate in the prizes.
Everything you need to do the challenge is inside the starter guide. Just download and follow along. The challenge ends on September 30, 2018.
Want to earn prizes for extra motivation? Here's what we've got to share during the challenge:
What are all the ways i can earn prizes?
To add more fun and motivation, we've got a few ways you can win prizes. Here are the ways you can earn prizes:
Post your entry photo with the #LeapWithDetoxify (see Step 2 above)
Continue posting progress photos to Instagram with the #LeapWithDetoxify

Shy about sharing on social? No problem! Submit your Before & After photos to us on our submissions page by October 1st, 2018 11:59PM Arizona Time. We'll post details about how to submit photos on the @DetoxifyBecauseItWorks Instagram account before the deadline. Please do not email us your photos, it makes it difficult for us to keep track of them.
We will not consider any pictures that suggest you went to unhealthy measures to achieve your results.
Participating in the photo prizes is not required to join the challenge.
How do I know if I'm eligible?
You must be 18 or over and live in the United States to be eligible to win prizes.
For Instagram related prizes, your Instagram must be public to be eligible.
WHEN ARE WINNERS ANNOUNCED?
Any photos that are chosen for prizes will be posted on our @DetoxifyBecauseItWorks Instagram page starting October 2, 2018.
We start contacting winners by email starting on October 2, 2018.